Welcome to Holiday Dance Studio
2-Time Best in the City Top 5 Award Winner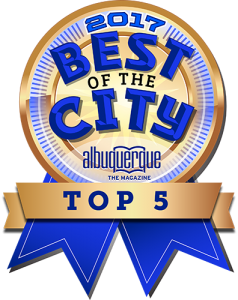 Here at Holiday Dance Studio, we teach all partnership dances as well as belly dance. Private and group lessons are available for beginning, intermediate and advanced levels in social dance, performance, and competitive dance. Let us help you spice up weddings, cruises, or holidays abroad and learn to dance!
Discovery Passport Special!
Your dance adventure starts right here! Discover the world of dance with one of our introductory passport packages. Enjoy two private lessons and unlimited Holiday Dance group classes for one week for only $35 for a Singles Introductory Package & $55 for a Couples Introductory Package.
Start your dance journey today!