Welcome to Holiday Dance Studio
2-Time Best in the City Top 5 Award Winner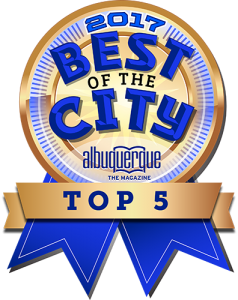 Due to the Covid-19 Pandemic and the Governor's orders, we are accepting private lessons by appointment only at this time.  All group classes and Friday Night Parties are cancelled until further notice.  Please wear you mask.  If you forget your mask, we will provide one for you. Thank you for understanding!
Here at Holiday Dance Studio, we teach all partnership dances in a welcoming yet elegant studio. Private and group lessons are available for beginning, intermediate and advanced levels in social dance, performance, and competitive dance. Let us help you spice up weddings, cruises, or holidays abroad and learn to dance!
Start your dance journey today!